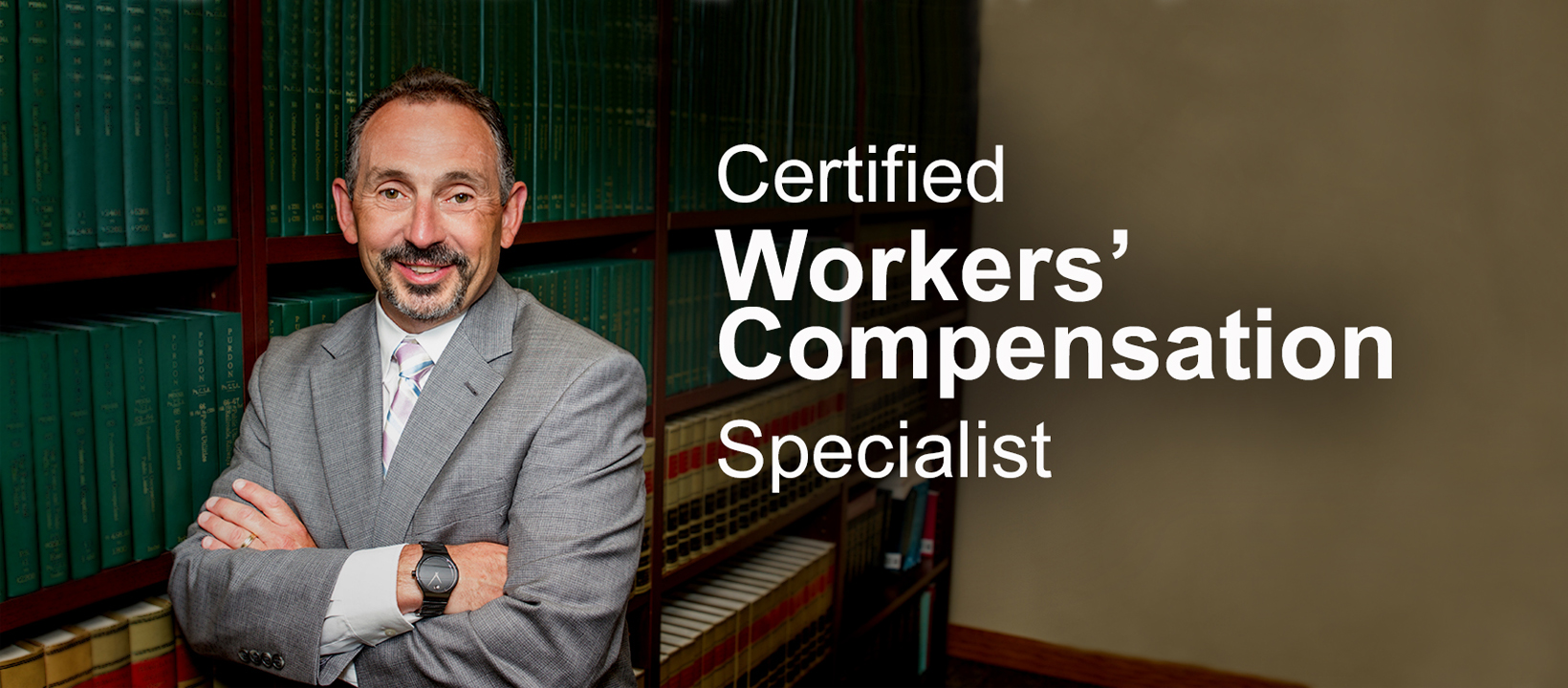 Welcome to Strubinger Law
The attorneys of Strubinger Law, P.C., are local lawyers who have aggressively represented clients in the courts of Carbon County, Monroe County, Lehigh County, Northampton County and Schuylkill County. Also, our attorneys have represented clients in the Federal Courts in the Eastern and Middle Districts of Pennsylvania.
In addition to trying jury trials in the state and federal courts the attorneys of Strubinger Law, P.C. have extensive experience handling cases before governmental agencies. Specifically, our attorneys regularly appear before the Pennsylvania Workers' Compensation Judges and the Federal Administrative Law Judges hearing Social Security cases representing the injured and disabled.
Our attorneys have vigorously acted on behalf of their clients with respect to work related injuries, auto accidents, and slip and falls. These instances have resulted in cases for workers' compensation benefits, personal injury and social security disability.
ATTORNEYS
(Select an Attorney for More Information)